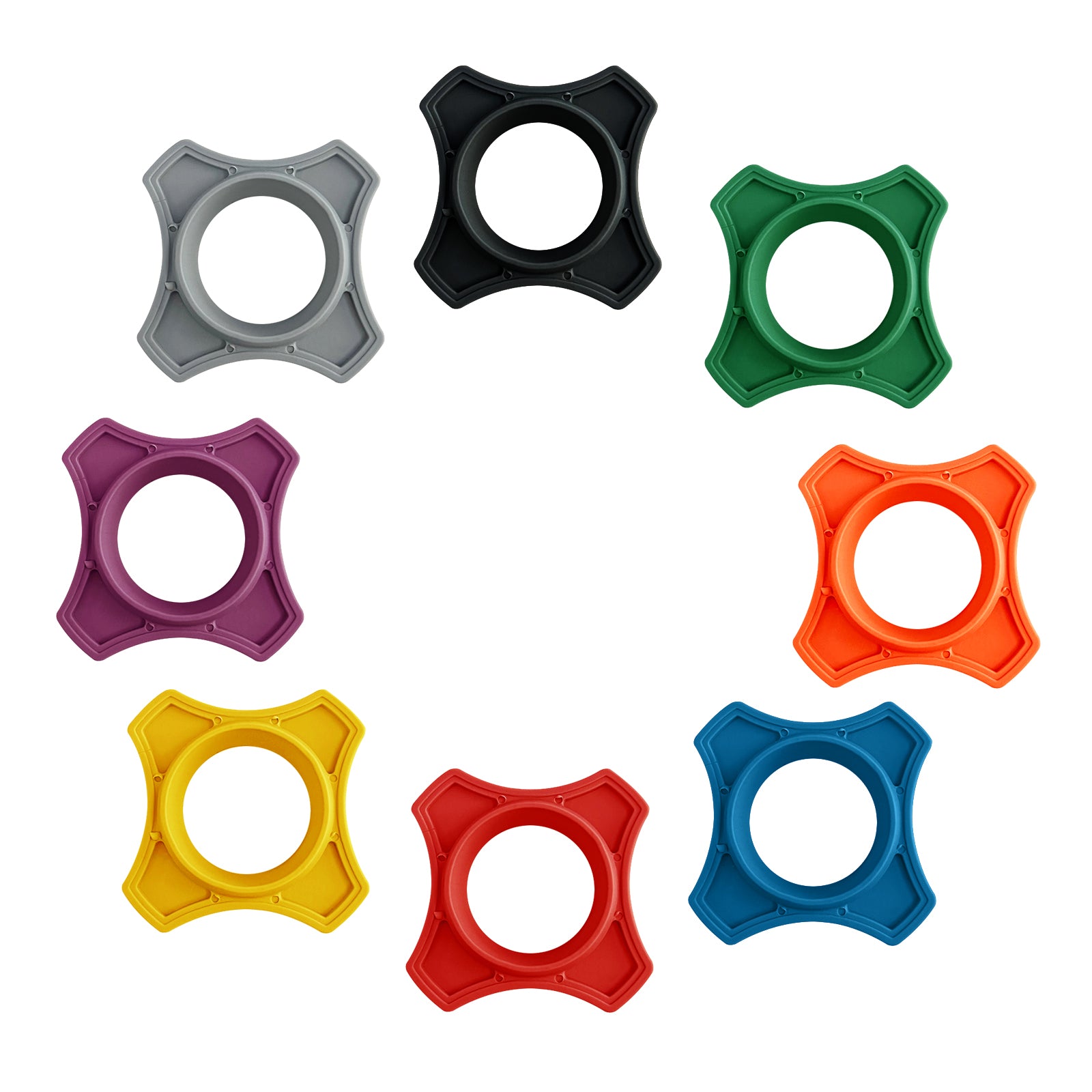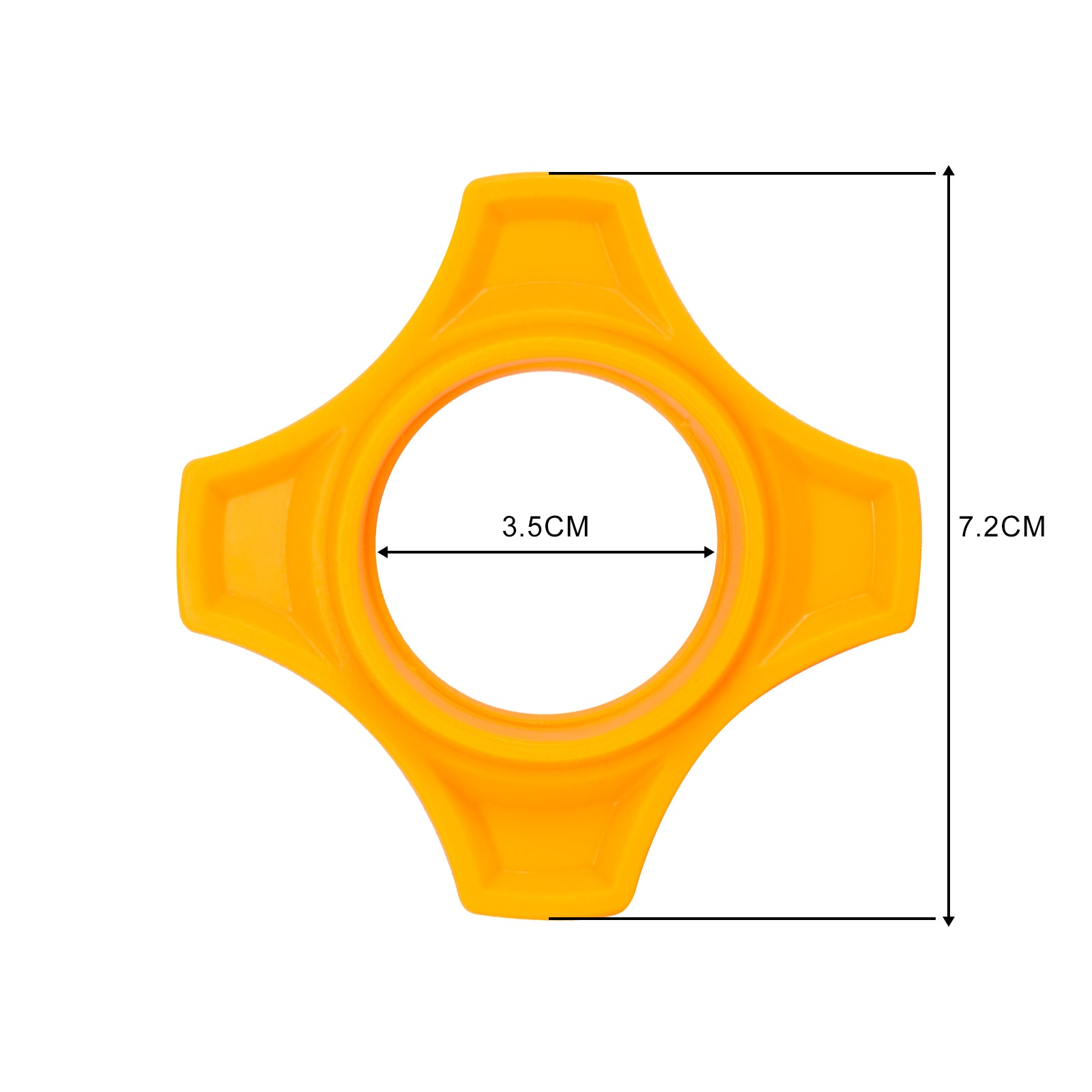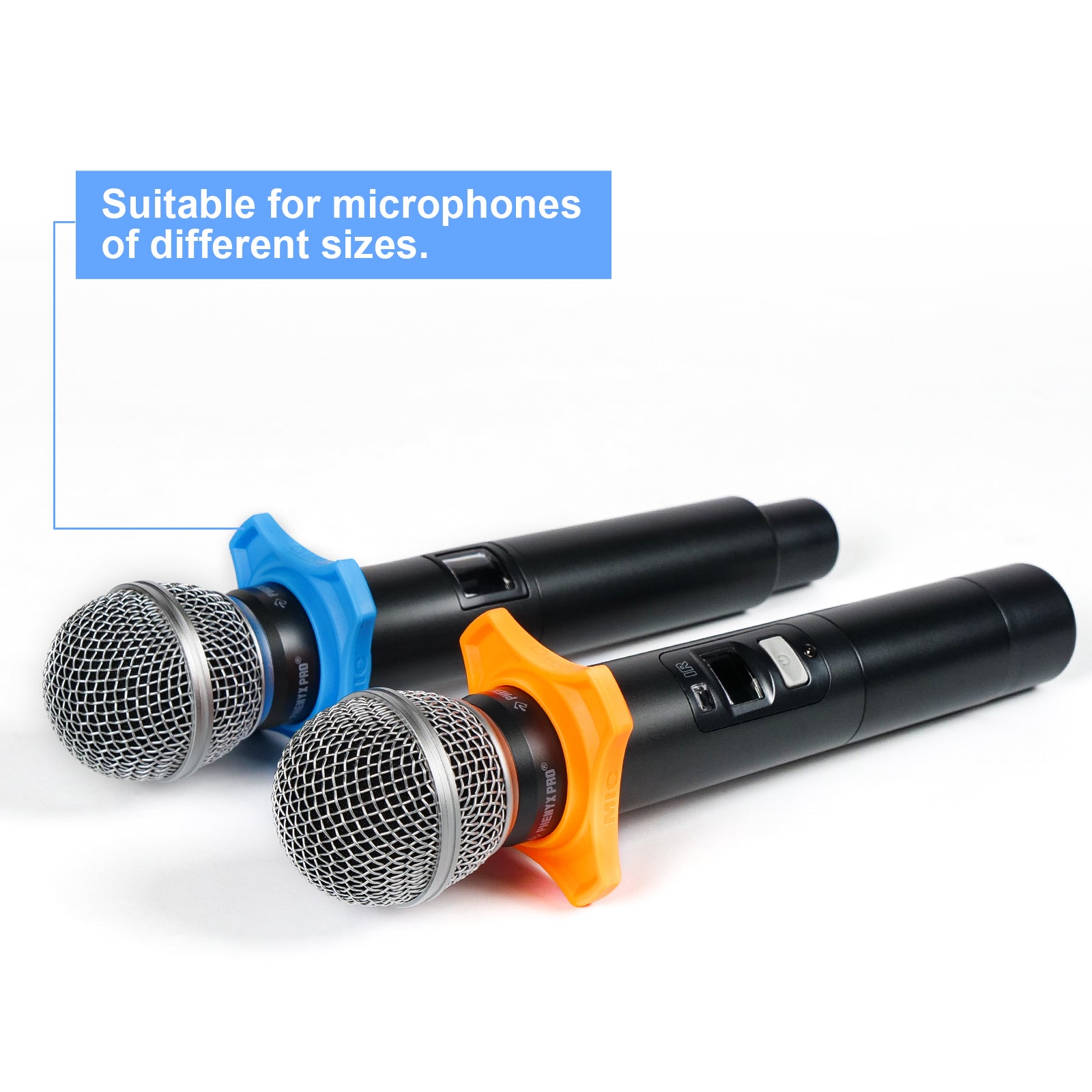 Phenyx Pro Assorted Color Rubber Anti-rolling Protection Rings (Pack of 8)
MATERIAL: Made of adjustable rubber. Suitable for microphones of different sizes.
SIZE: Inner Diameter 34mm.
COLOR: In a total of 8 different colors.
PROTECTIVE FUNCTION: Helps to lighten shocks and bumps with edge angles. Prevents your microphone from rolling to the ground from a slippery desk. Color code your microphone to identify various stage microphones from the mixing board.