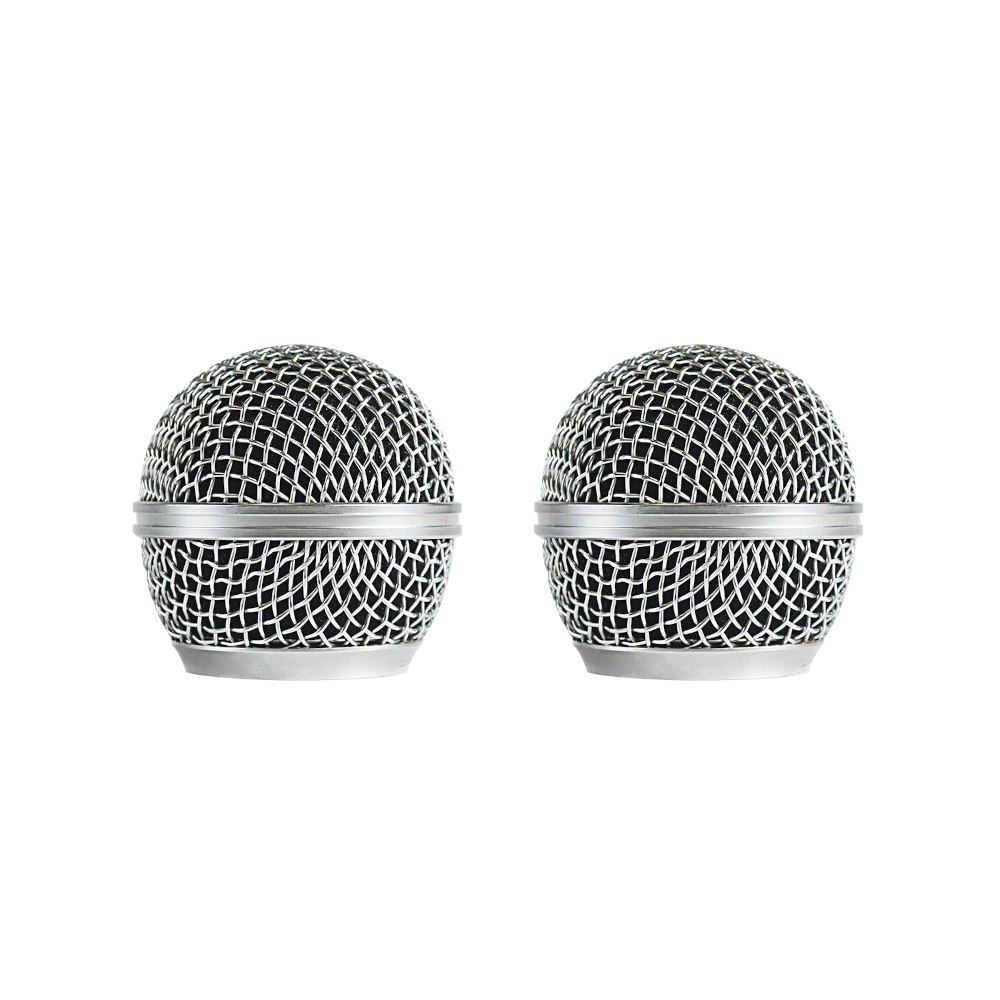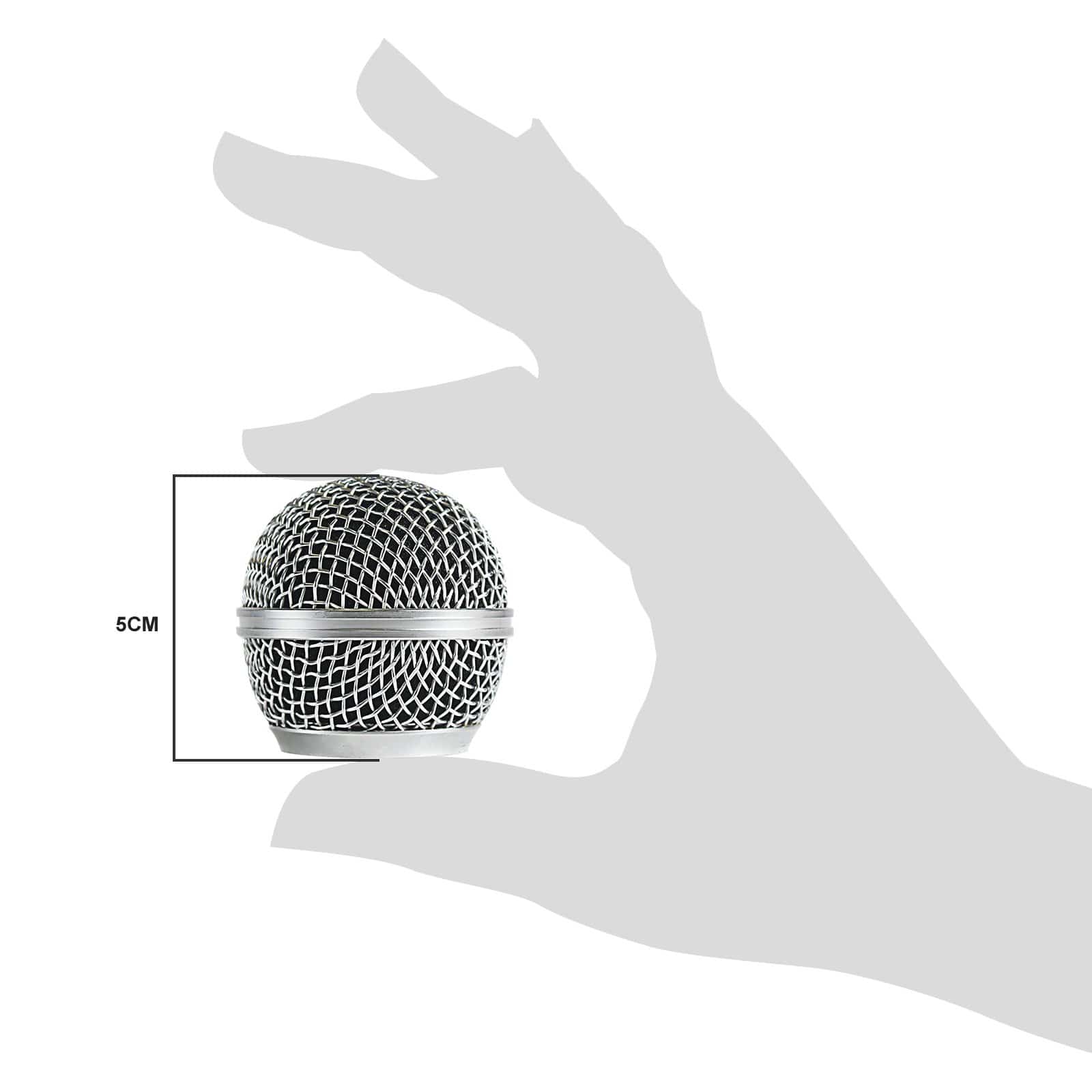 Phenyx Pro Woven Mesh Silver Microphone Grille for Phenyx Pro U5000/4000/51 (Pack of 2)
MATERIAL: Silver plated with an inner foam filter to reduce wind, breath, and popping noises. Made of high-quality metal for durable and sustainable use.
COMPATIBILITY: Perfectly fits Phenyx Pro U5000/4000/51 handhelds.
QUANTITY: 2 x Microphone grille.