An important part of creating music is to find the gears that suit you.
Meet the artists who pick our systems as their go-to option and learn more about their fantastic stories.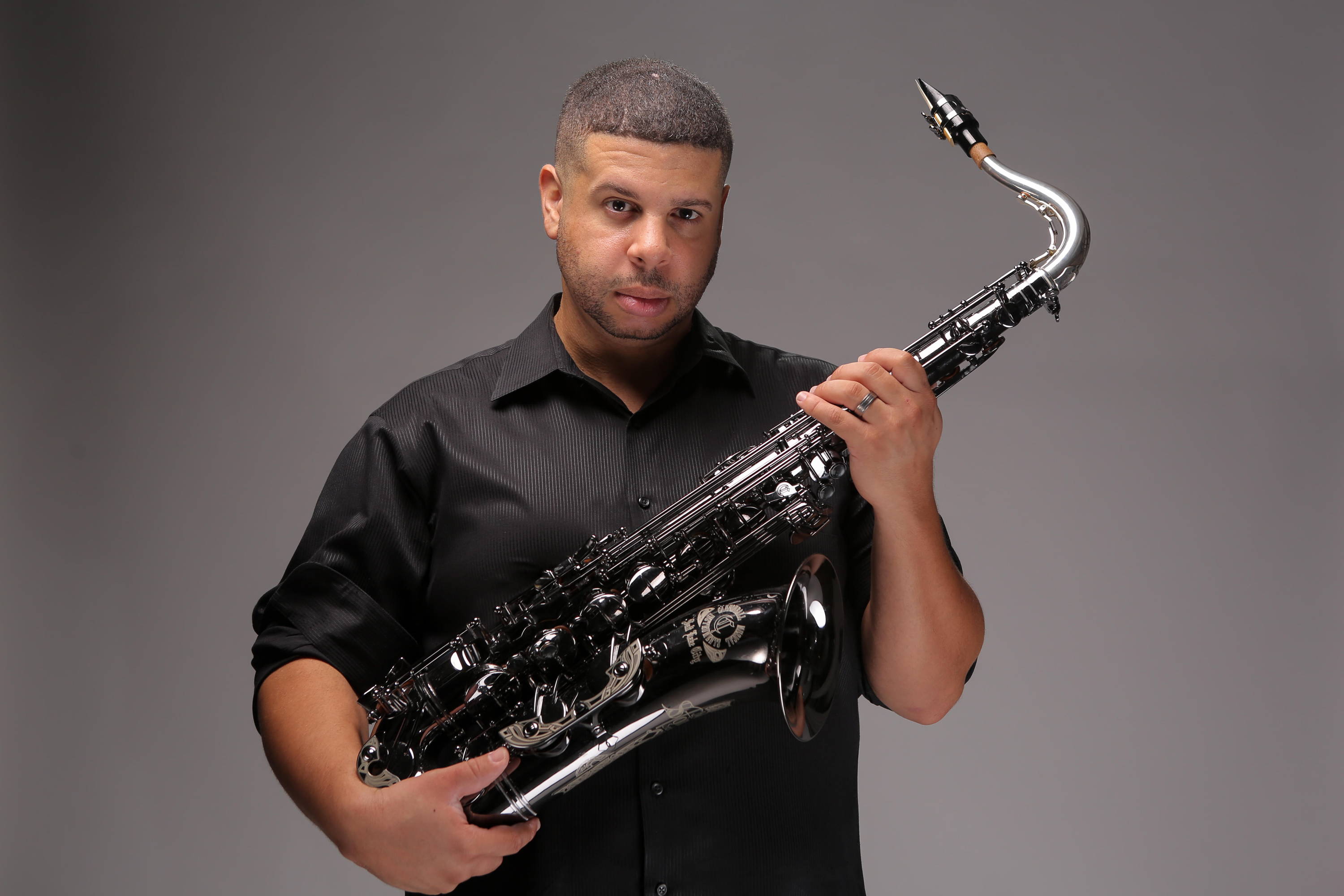 Believer, #1 Billboard Artist, producer, Saxophonist, and Vocalist. Creating new and unique Christian/Gospel Pop Jazz and covering some of the best music ever made with his internationally touring tribute shows "Natural Wonder - The Music of Stevie Wonder" & "Bless The Rains - Toto Tribute Experience".