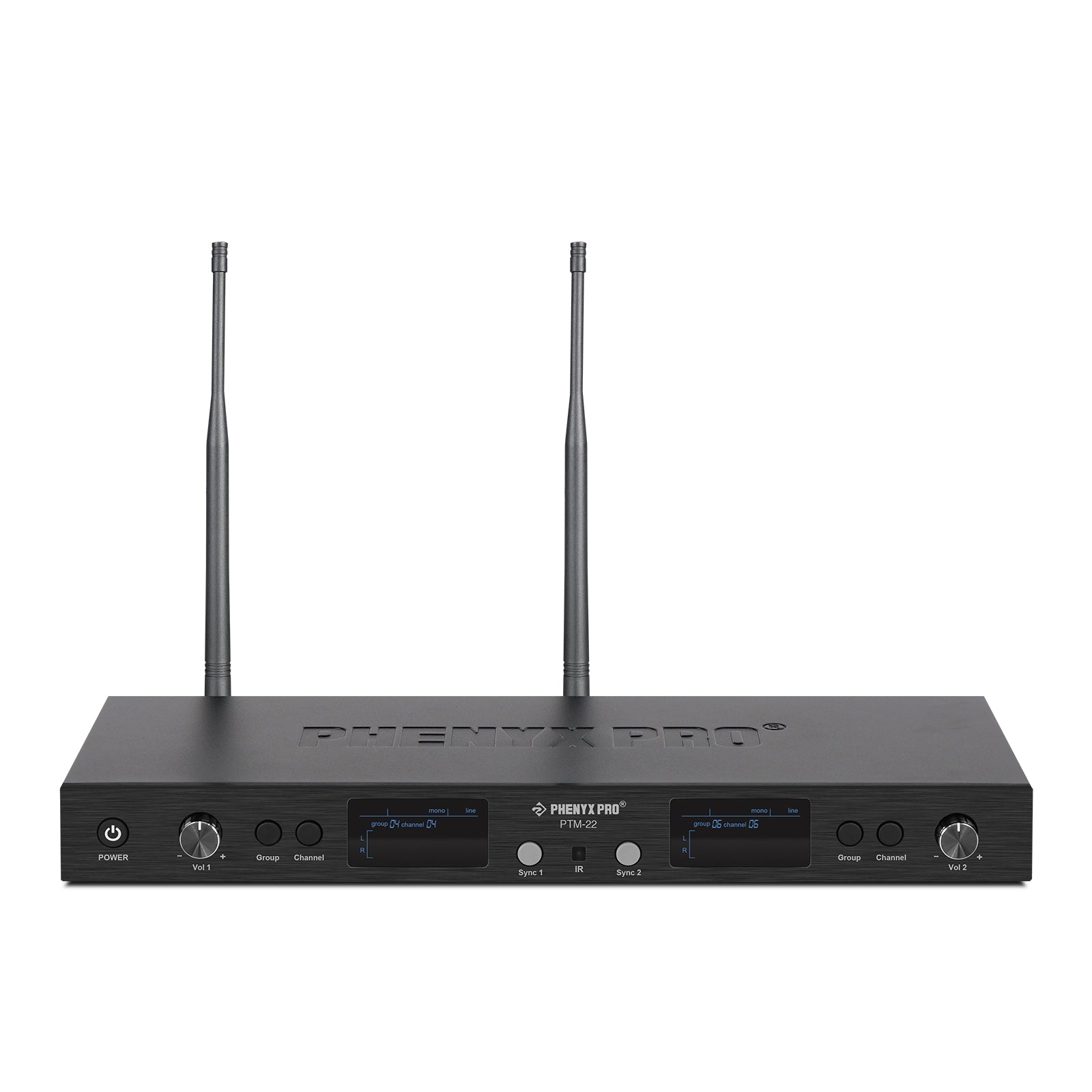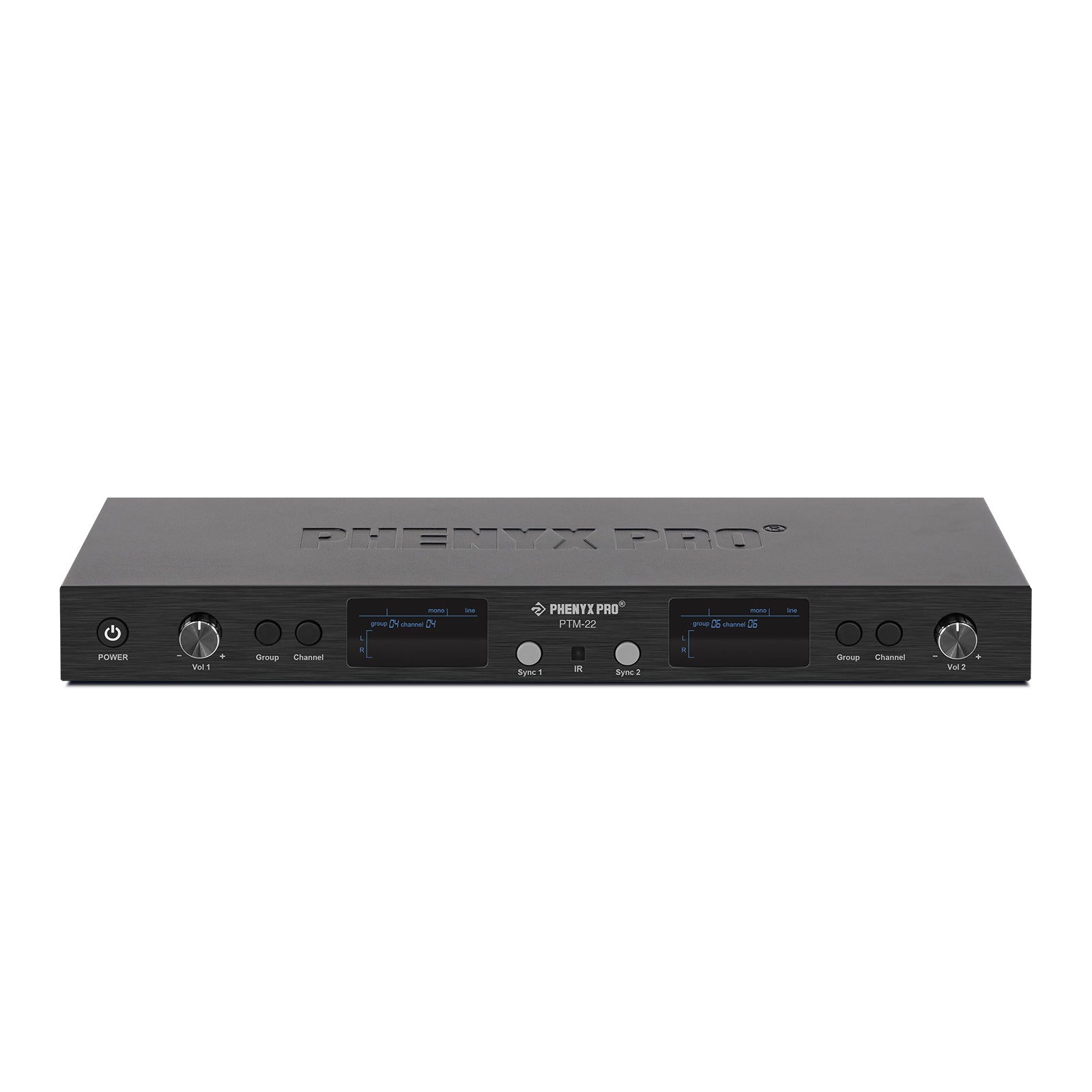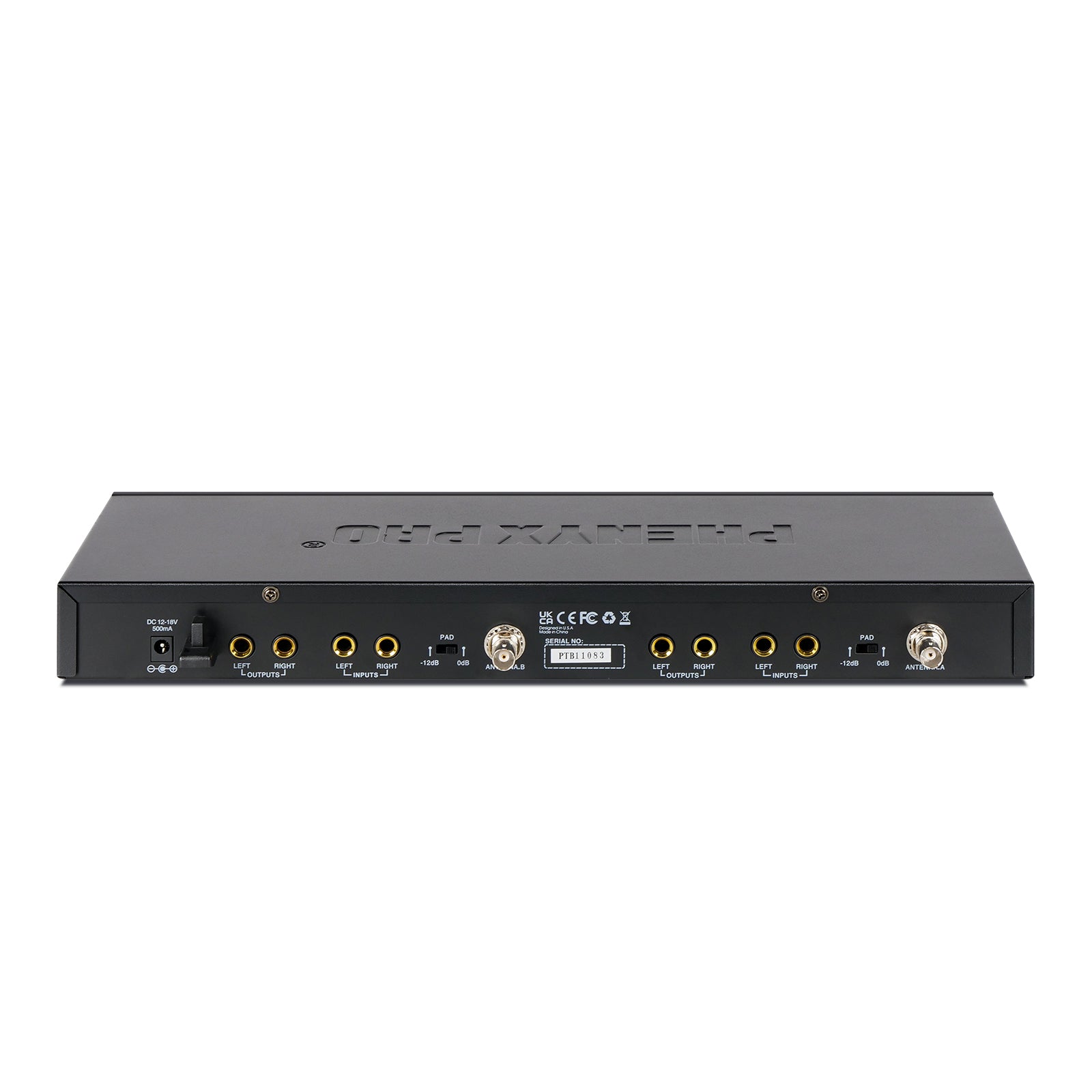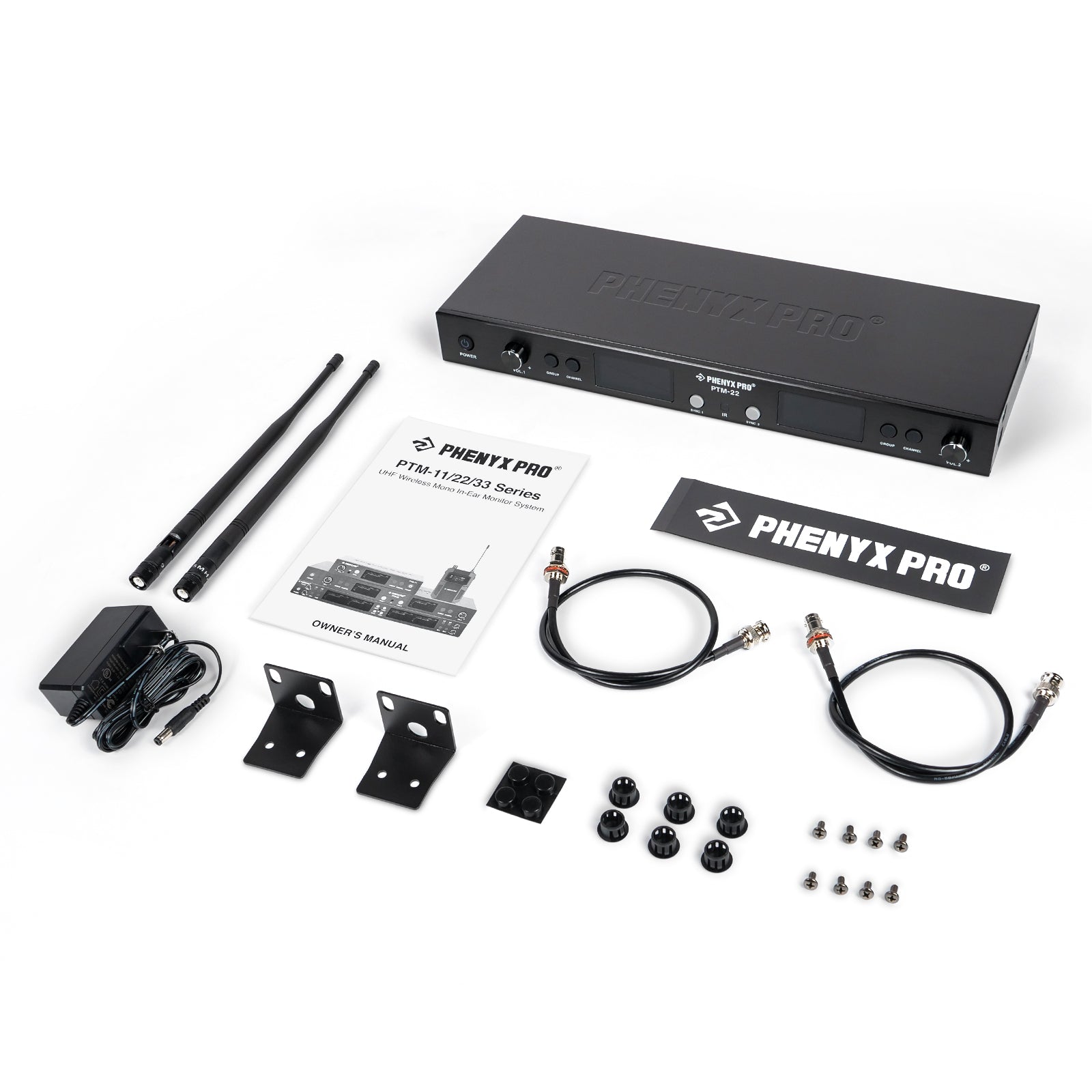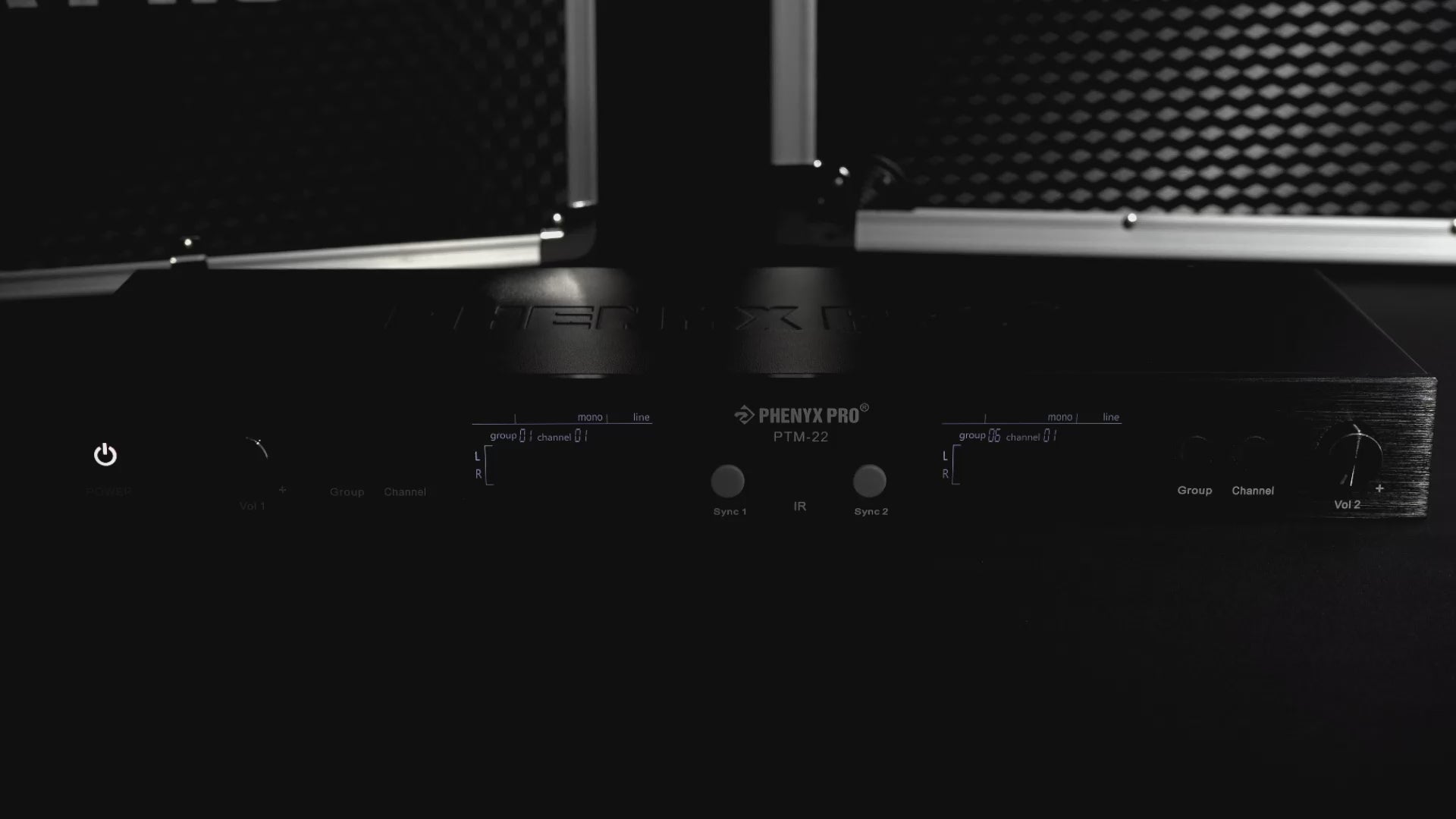 PMT-22 | Mono Wireless IEM Transimitter for PTM-22 System (500/900 UHF Band)
Frequency Band:
PMT-22-900
In stock
Crispy mono audio without latency lasts throughout your whole performance.
Rugged-built receiver with a sleek design.
Two stand-alone mixes offer a flexible and diverse monitoring experience.
The LOOP OUT design for your flexible routing operation.
The PAD button lowers the input gain to prevent loud input sources from overloading and clipping the preamplifier.
Rack-mountable with brackets included in the package.
Fuss-free synchronization process through IR sync.
One transmitter base unit can add as many bodypack receivers as you need.
Up to 164ft/50m free operation range.
Operates in the 900MHz/500MHz range. 902.35-927.6MHz (2x50 frequencies); 530.05-554.8MHz (2x50 frequencies).
Wireless transmitter for PTM-22 wireless IEM system. Compatible with PMR-2 bodypack receivers in the same frequency band specification.