Blogs
Subscribe to our newsletter to keep up to date with our latest news.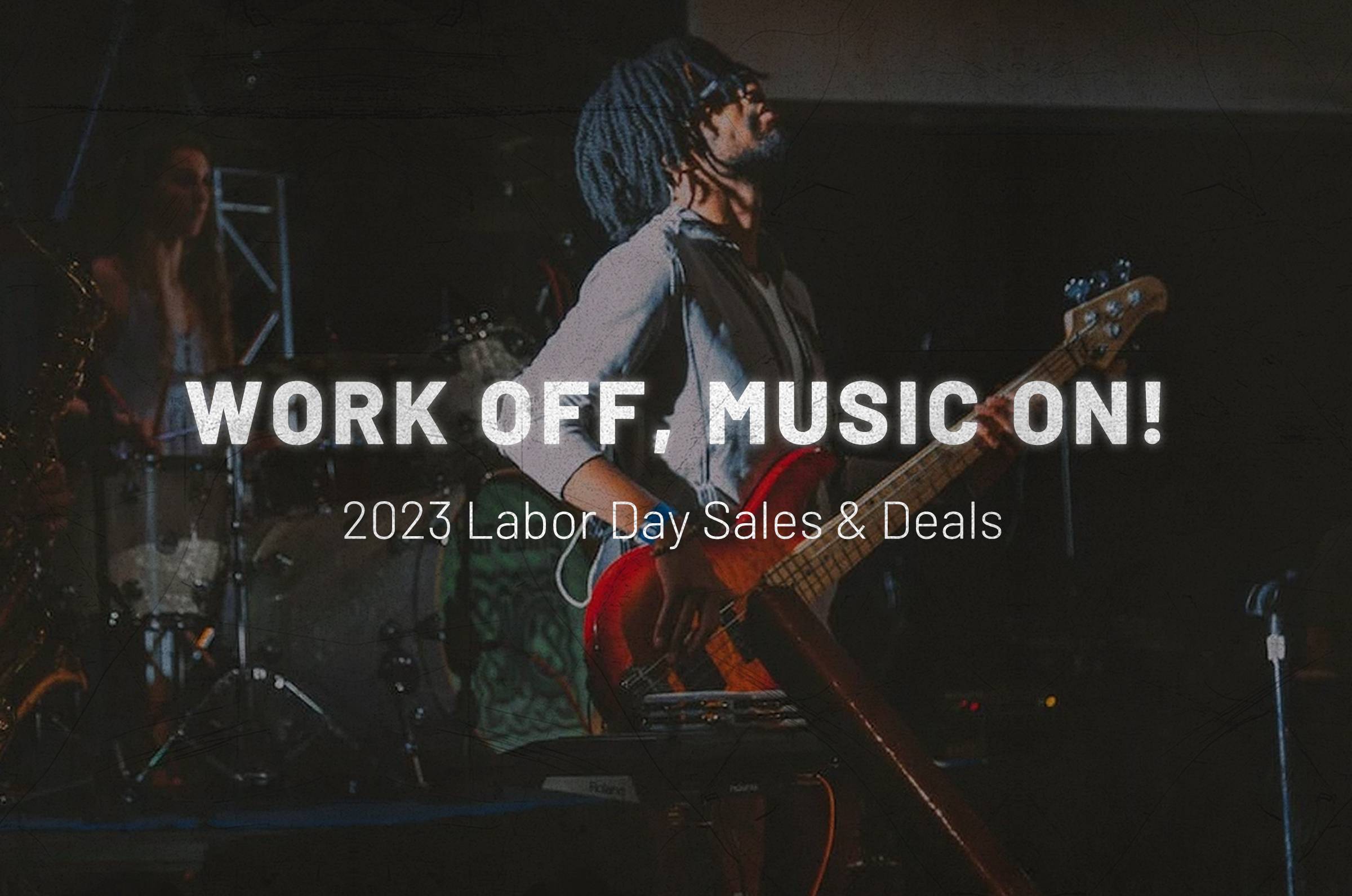 / News
As Labor Day ends summer and eases the hustle, your music magic – electrifying DJ beats or soothing church sermons – offers the perfect escape. Dive into Phenyx Pro's curated setups inspired by our creative customers, and unlock irresistible discounts. Experience the sound of excellence and savings this time!
Learn More
Sep 03, 2023
Stay Updated. Stay Sharp.
Explore the audio world with Phenyx Pro. Dive into our meaty blog columns, from the latest news to in-depth insights.
News
Stay updated with our latest promotion campaigns, company and products.
Buying Guide
The ultimate shopping guide with clear product introduction and comparison.
Installation Guide
Instructive step-by-step guides about scientific setups for the optimal experience.
Troubleshooting Tips
Share solutions for common issues to keep you going.
Knowledge Base
Deep dives into product insights, in-depth articles and expert advices.